Active play toys
for 1 year olds
Movement and Milestone Focused
One year olds love to move… So let's channel that energy into learning and development! From stacking, to sorting, to kicking, and sipping, these toys make each movement milestone a little more fun.
Movement and Milestone Focused
Ok, it's officially time to store the toddler toys and find some "big kid" fun! These toys help your kiddo express their personality and develop new skills through movement.
Shop high-quality,
safe products
We don't compromise
safety, and neither
should you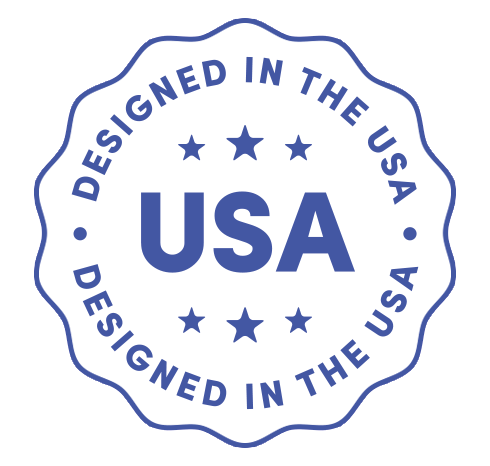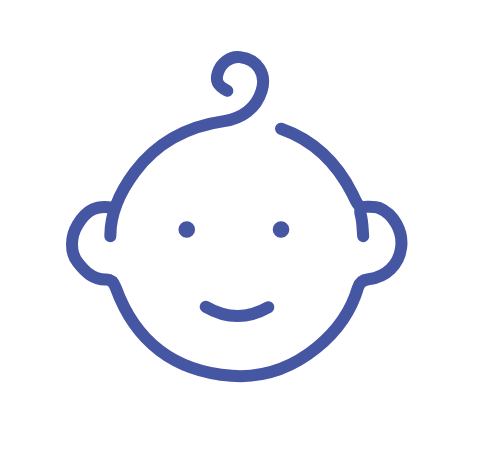 Play tested with
real children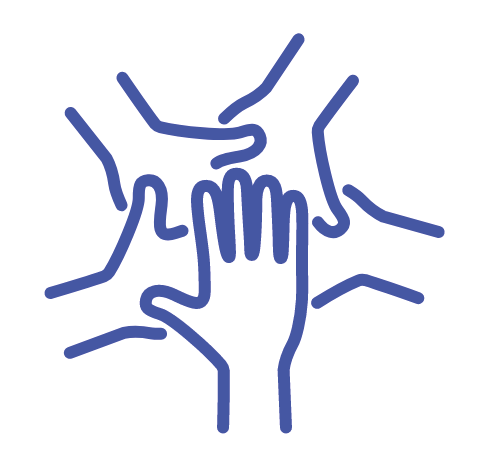 Designed by parents
+ experts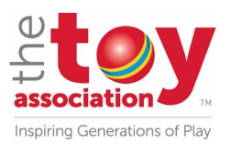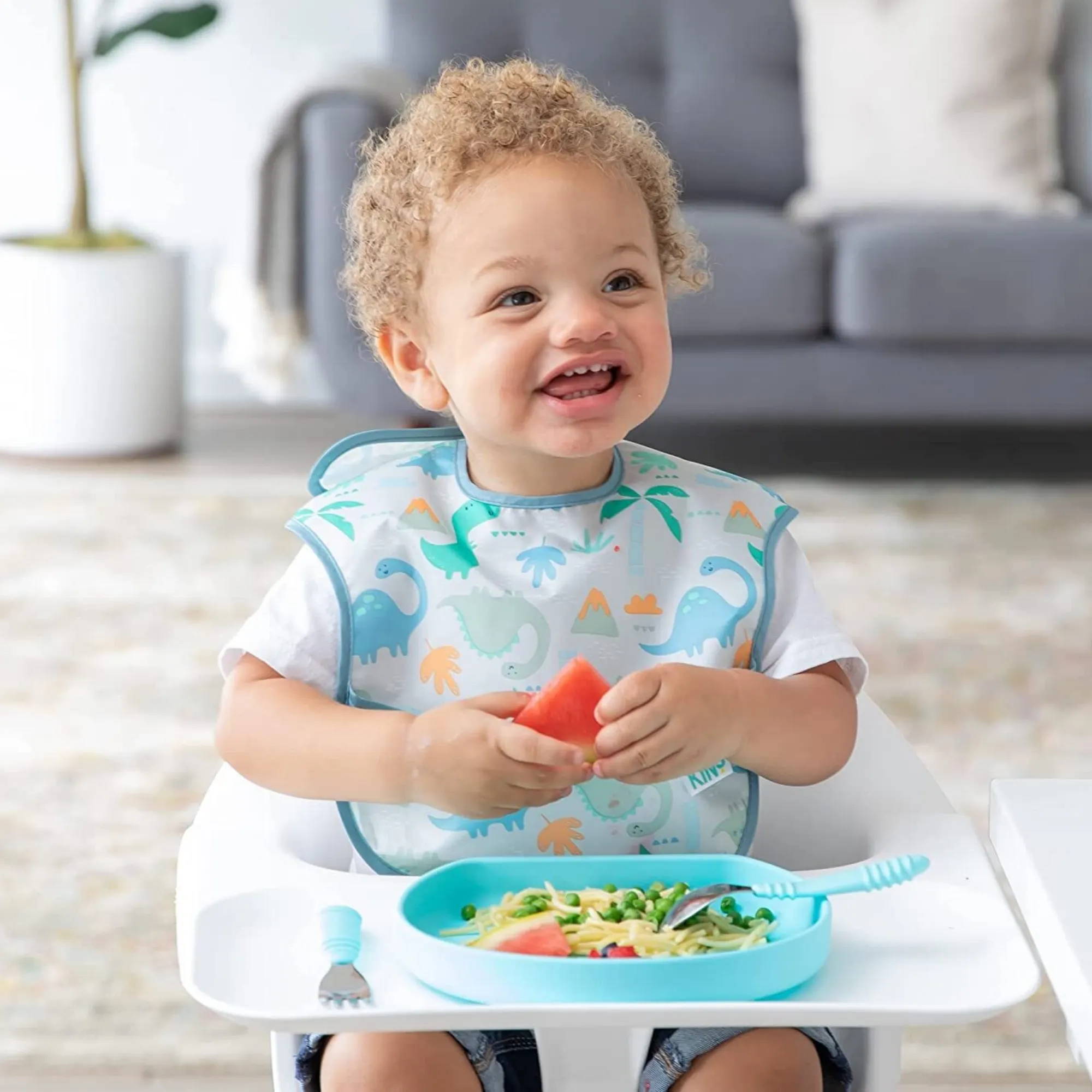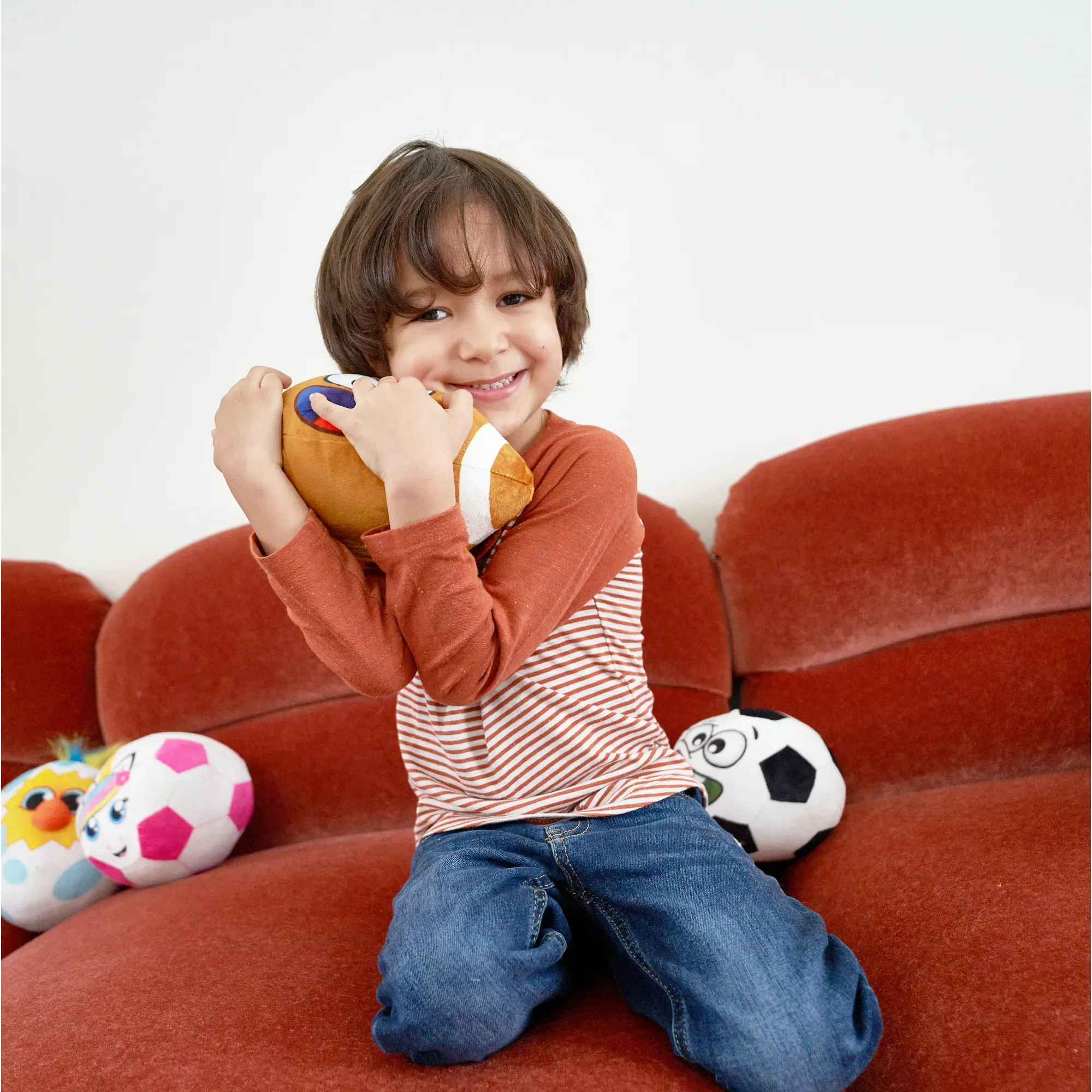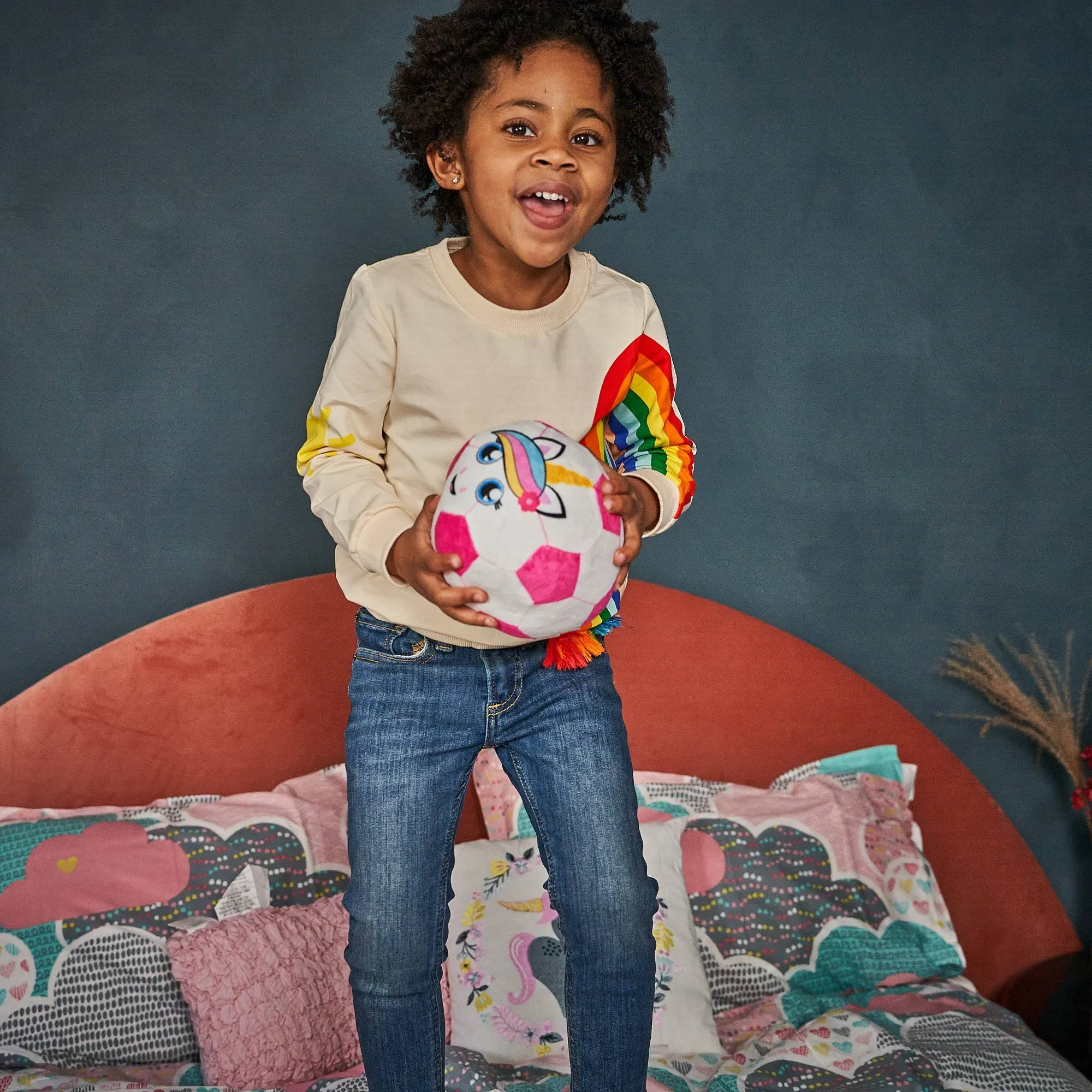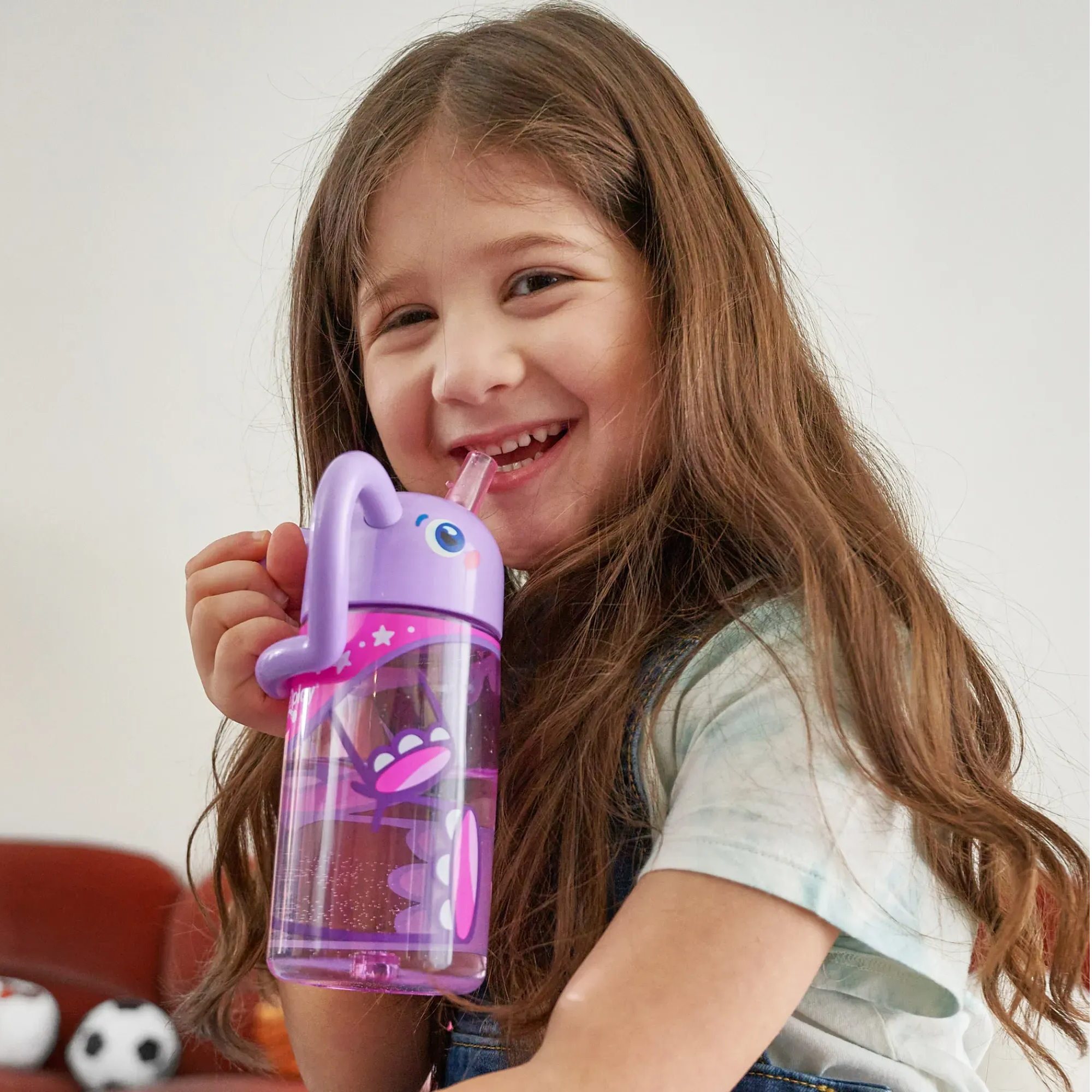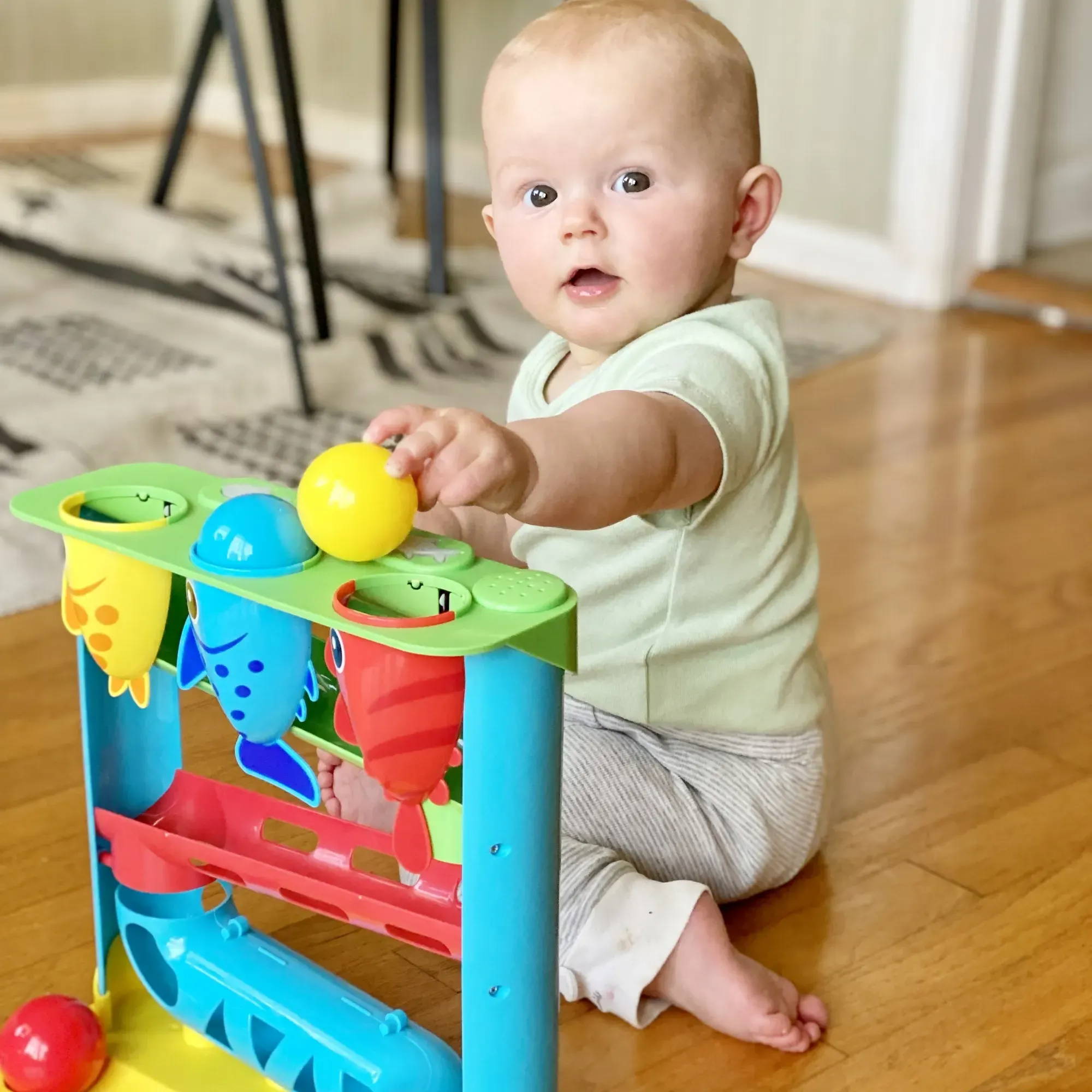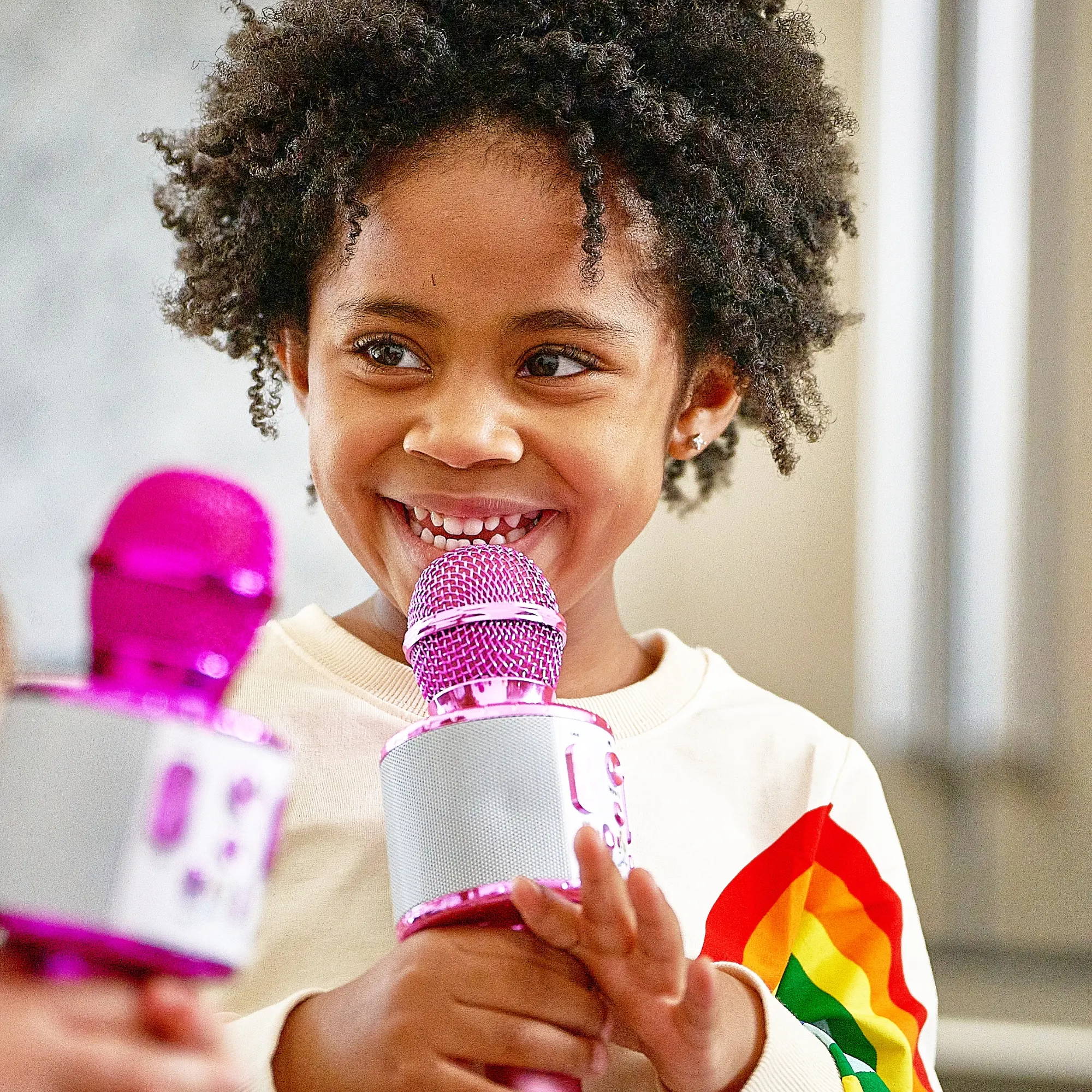 What all the buzz is about…
Way better then expected! My son loves toy balls and this is perfect of inside! It's soft but still rolls around really good! Very fun definitely recommend!
Little S.
Niece loves it! So enjoyable for her and her parents watching her play with it
PA
My 2 year old granddaughter lived this. She laughs every time it talks.
Dana M.
Great choice for great granddaughter 2. She loves unicorns. She loves a ball too. Very Happy
Valeeta W.

Frequently asked questions
What safety standards do the toys follow?
As parents ourselves, safety is our top priority! All Move2Play toys adhere to the most stringent ASTM, CA, US, and EU safety standards! We continually test our products at industry-leading global labs to ensure all materials and constructions are child-safe. Unlike many toy companies, when we say "BPA and Lead Free" we actually mean it!
How soon should I expect to get my toys?
We use the largest and most reliable fulfillment system on the planet - Amazon FBA - to ensure delivery in 2 DAYS or less!

Do the toys come with instructions?
Yes! Every toy comes with detailed instructions and best-use practices. We pride ourselves in designing toys that do MORE than meets the eye! The instructions help to explain how the toy works and all the fun ways to interact.


Join our newsletter to receive news,
offers and useful information about
getting your kids active!