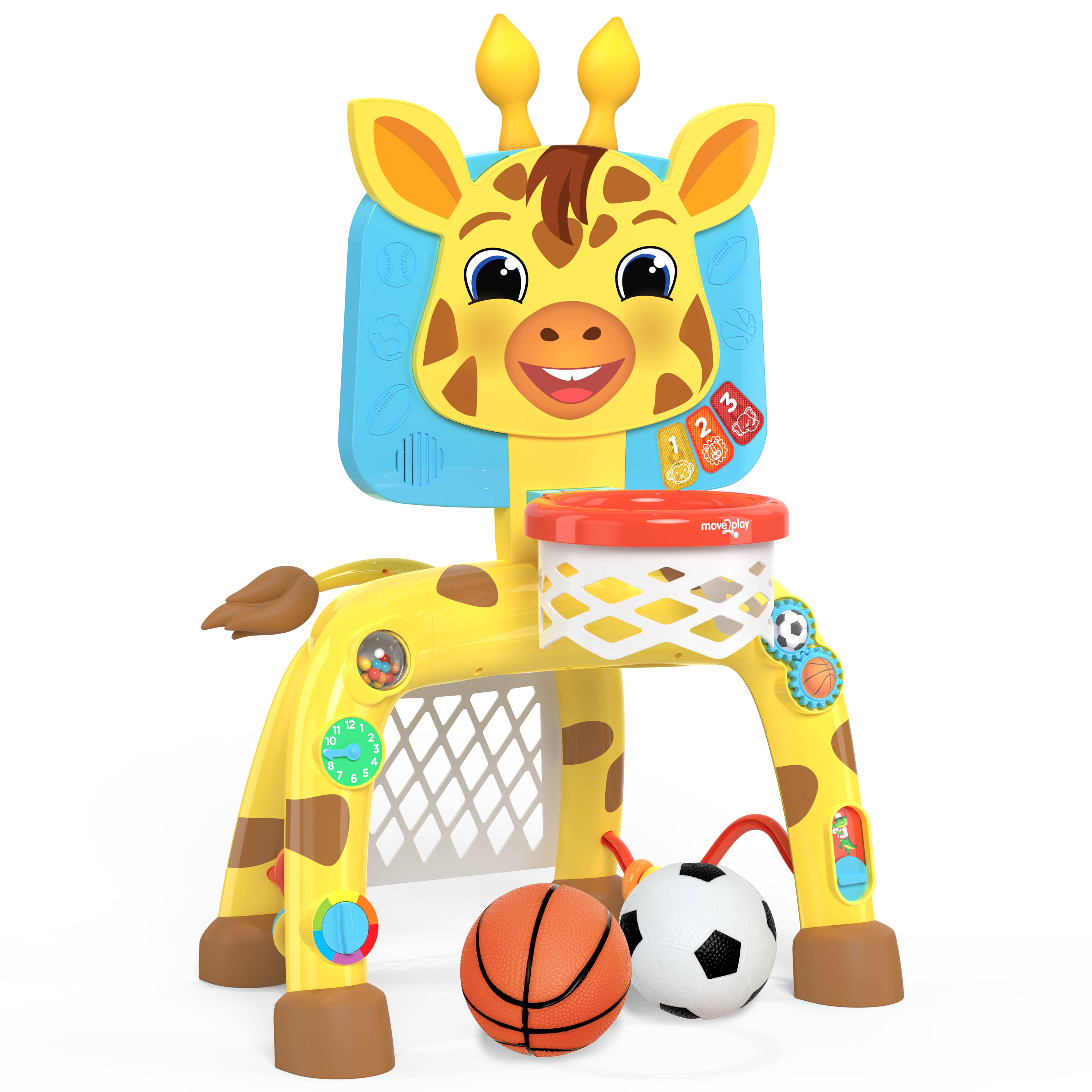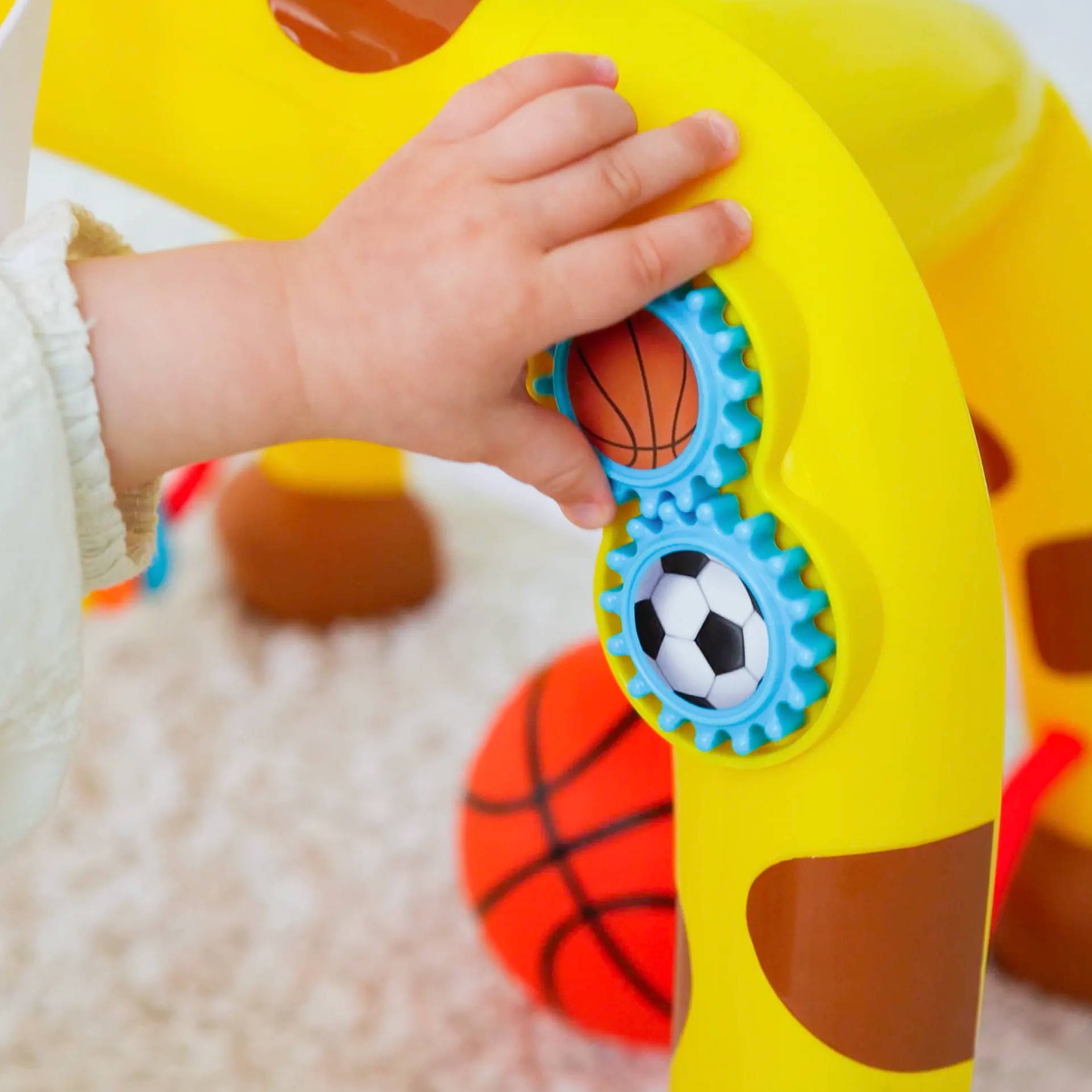 TOP RATED
★ ★ ★ ★ ★ 455 Reviews
Giraffe Soccer & Basketball Game Station Toy!

Introducing the Giraffe-Tastic Activity Center: where fun and skill-building unite! With interactive giraffe guidance, 30+ sports sounds, 10 play modes, and safety-first design, it's hours of laughter and learning. The perfect gift for young athletes, packaged for wild birthday parties.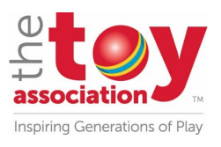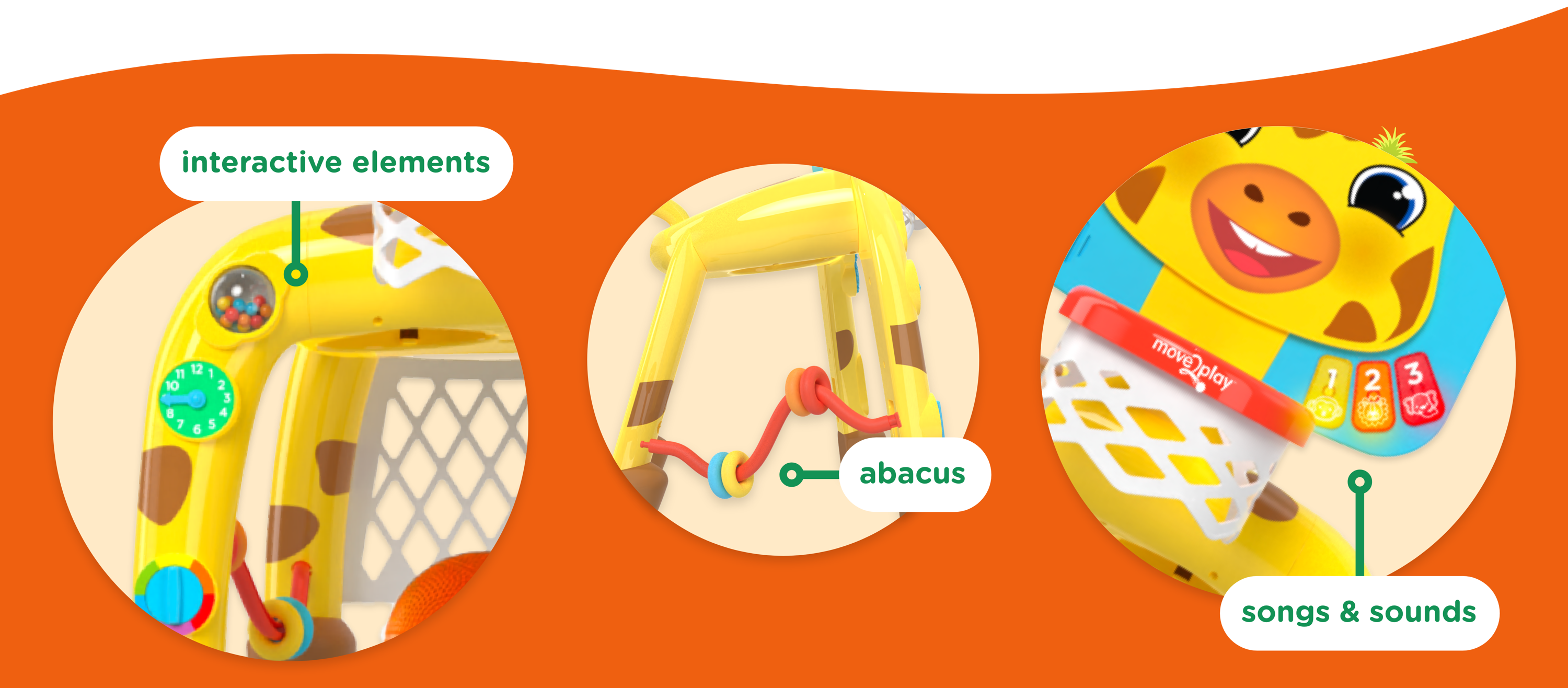 frequently asked questions
Can I play music from YouTube, Spotify, or Apple Music?
Yes, absolutely! You can play music from any app on your phone. Just connect to your phone over Bluetooth.
How do I connect it to my phone with Bluetooth?
1. Open your settings in your phone

2. Scroll and open "Bluetooth"

3. Make sure Bluetooth is on

4. Make sure the Mic is on and in Bluetooth mode (small button on the top)

5. Click on "Kidz Bop" under My Devices

6. The mic will say "Connected!"

7. Stream music from any music or video App

Yes! A Micro-USB to USB cable is included.

How long does it take to fully charge? 

The LED on the mic should turn green when it is fully charged. Charge time is roughly 2 hours. Singing time is 6-8 hours, depending on the volume level you use.