The holiday season is here, and it's a time of pure magic, especially when you have a 3-year-old to share it with. If you're on the quest for those perfect gifts that will light up your little one's eyes, you're in the right place. In this blog post, we've handpicked the top 10 holiday toys, each chosen to ignite imagination and bring endless joy to your 3-year-old. From educational wonders to creative treasures, these toys are here to capture hearts and minds, fostering play, learning, and memorable moments. Join us as we unwrap the world of delightful gift ideas, and let's make this holiday season a truly magical adventure for both you and your child. Let the journey into the magic of childhood begin!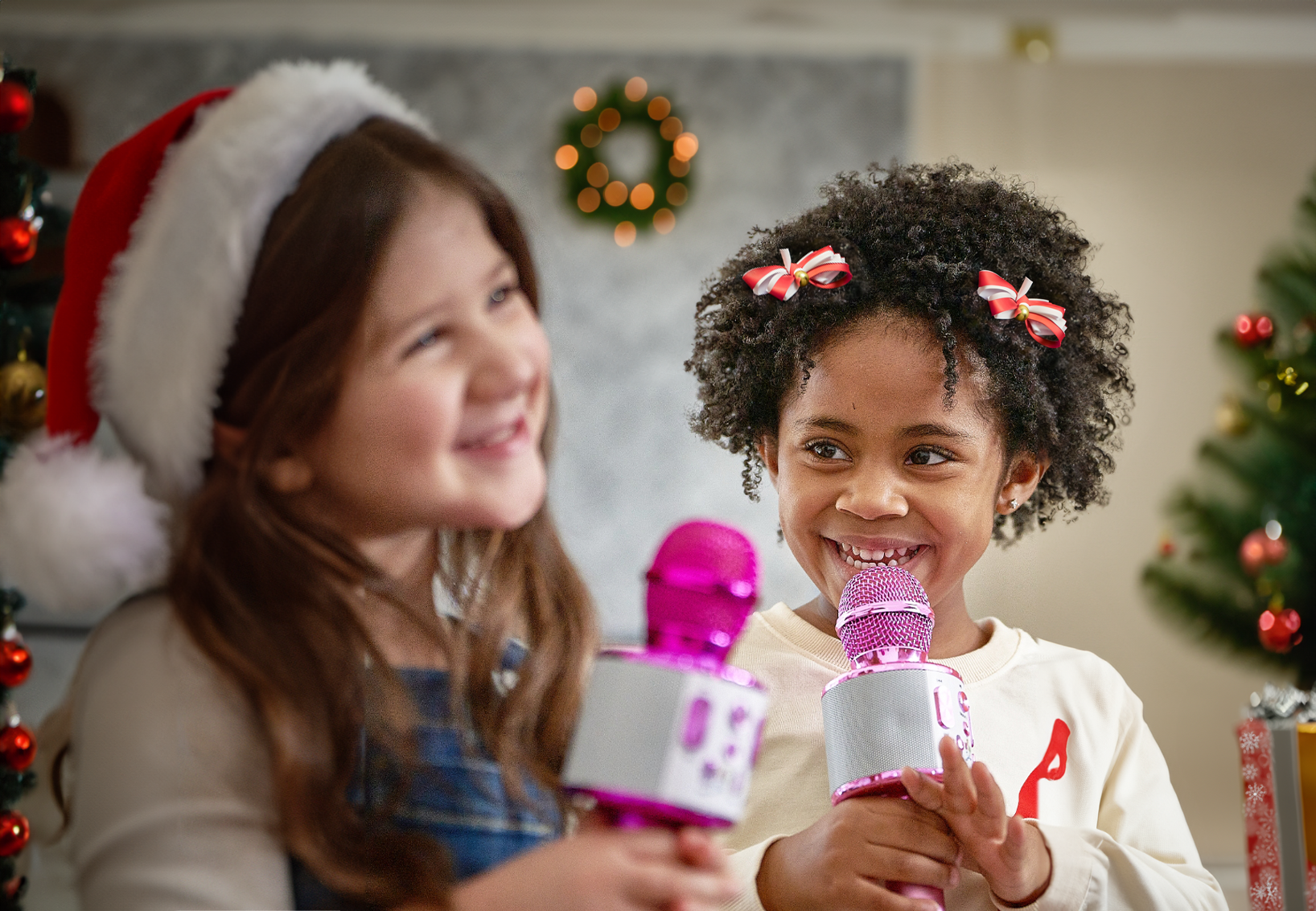 This Kids Karaoke Microphone, ideal for budding performers as young as one year old! What's cool about this microphone is that it's designed with little hands in mind, making it easy for your little star to sing along to their favorite tunes. Get ready to witness their first musical moments and watch their confidence shine!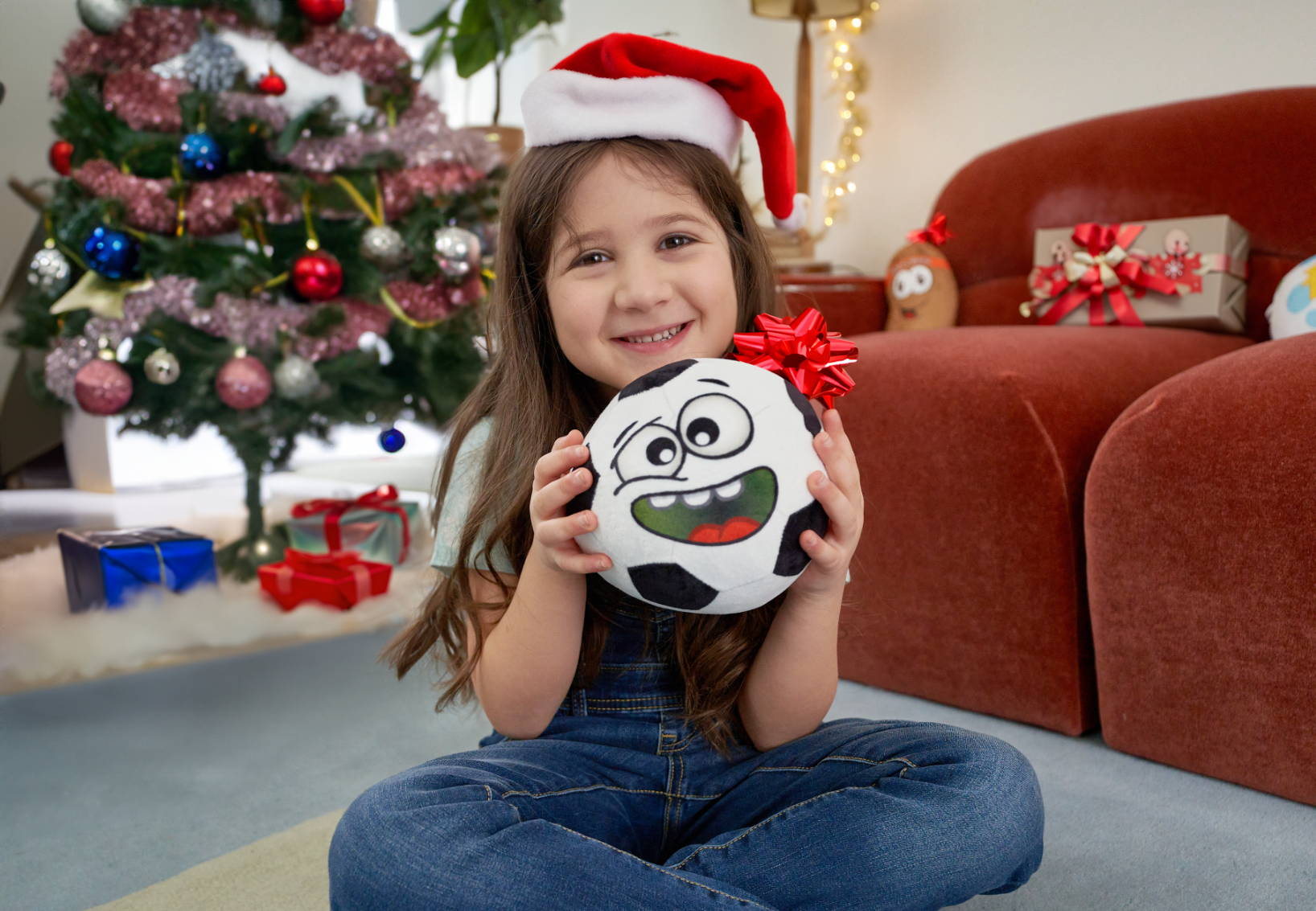 With over 30+ cheerful sounds and songs, this plush soccer ball is the perfect playmate to kickstart your little one's soccer journey. Soft, cuddly, and loaded with fun, this toy guarantees hours of giggles and delight for your tiny soccer champ. Get ready to score some precious moments together!

Say hello to the "Pass the Potato" Plush Toy – your little one's new best buddy! Packed with over 30 phrases and sound effects, it's a huggable companion that's all about play, laughter, and early learning. Get ready for a whole lot of smiles and fun with this adorable spud! This is perfect for one year olds as they start to advance their hand eye coordination!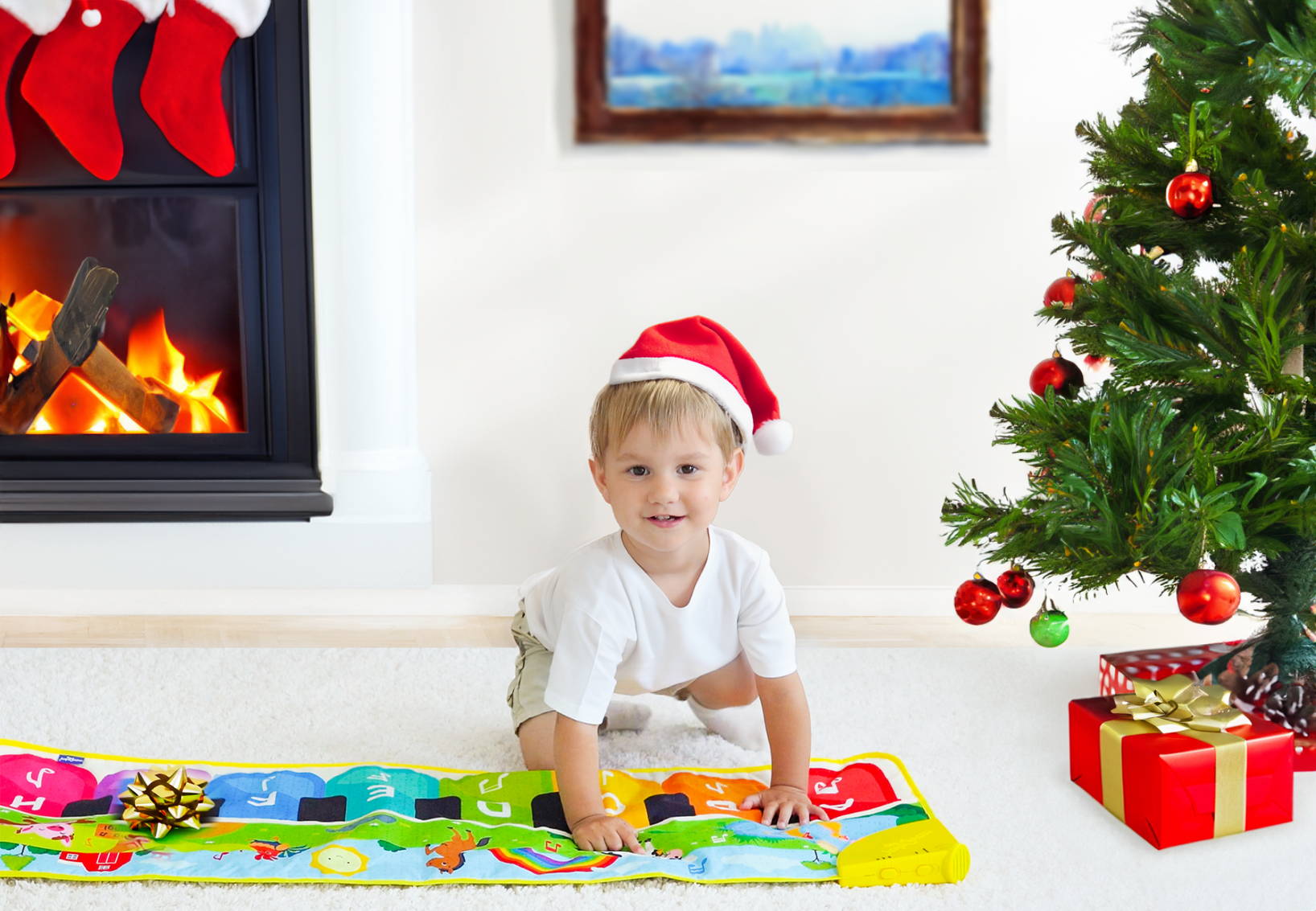 4. Double-Sided Piano Mat

Bring their musical dreams to life: take a look at this Double-Sided Piano Mat! With over 50+ sounds & songs on the front and a hopscotch mat on the back, your kids will always stay entertained for hours on end!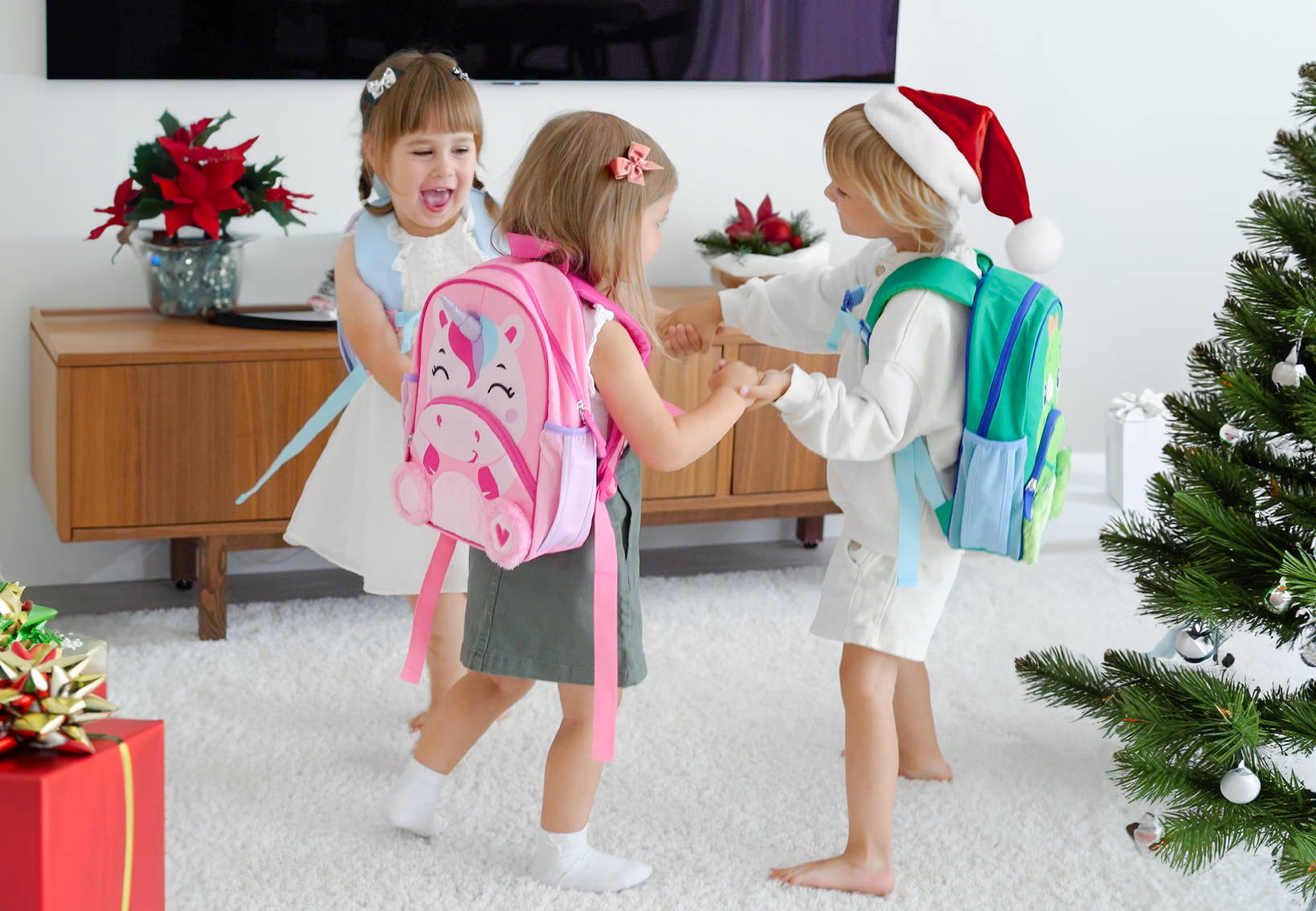 Get ready for a delightful school year with these charming Animal Backpacks! Your little explorers will tote their school essentials in the company of their beloved animal pals, adding a touch of whimsy to their daily adventures. Designed with young adventurers in mind, these backpacks are the perfect companions for their exciting journeys.

Meet the Red Light Green Light Game with Motion Sensing – a cool new take on a classic game! It's all about adding an extra dash of fun with motion-sensing technology. Get ready for an active playtime full of giggles and surprises!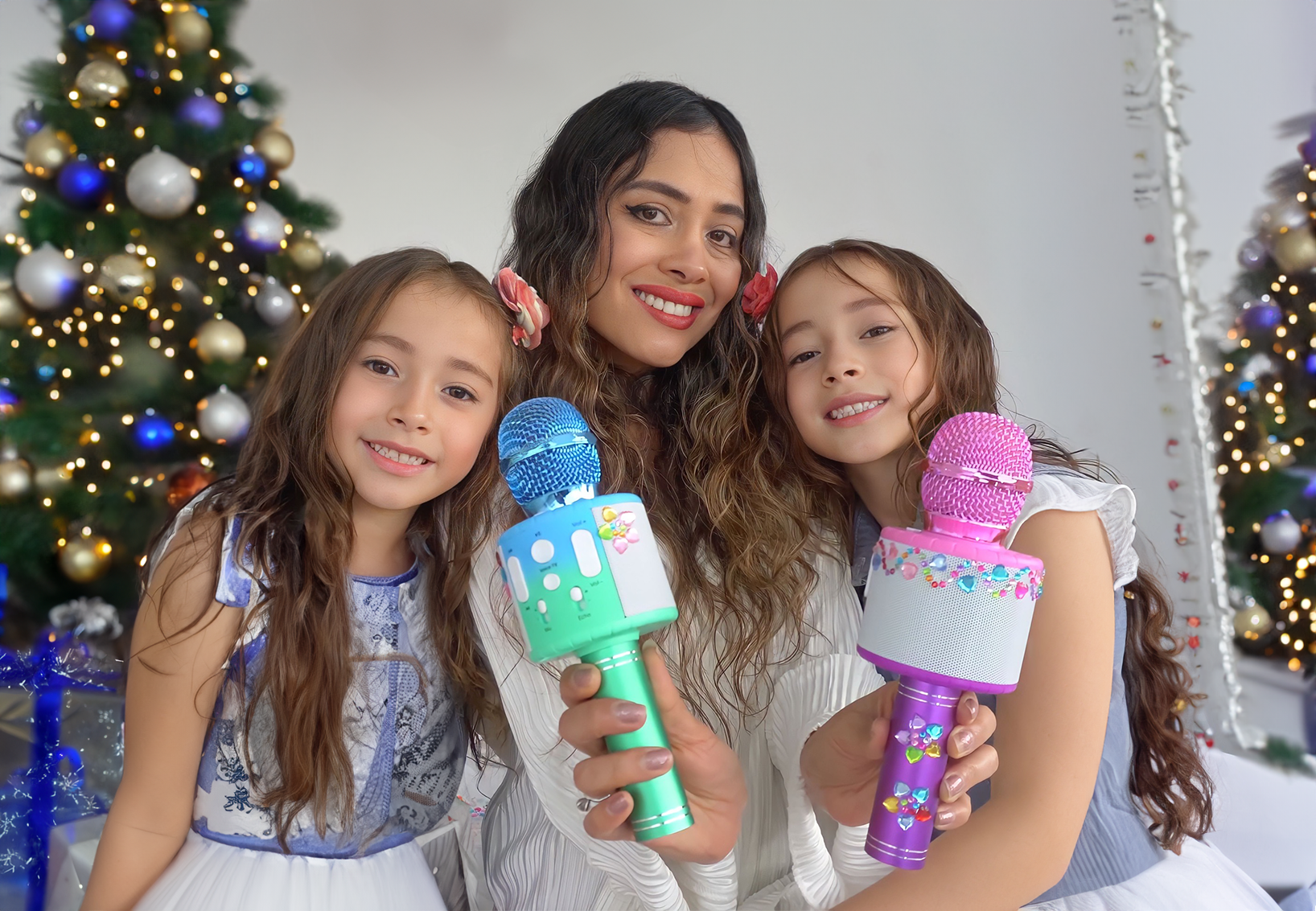 7. Kids Karaoke Mic with Jeweled Stickers

Unleash Your Kid's Inner Pop Star! This Move2Play Kids Karaoke Mic lets your little one's imagination run wild as they customize their mic with dazzling jeweled stickers included. Easily connect to a phone/tablet with Bluetooth! This 2 in 1 speaker/mic can play music from any app like Spotify, YouTube, or Apple Music. Get ready for some epic performances and endless smiles!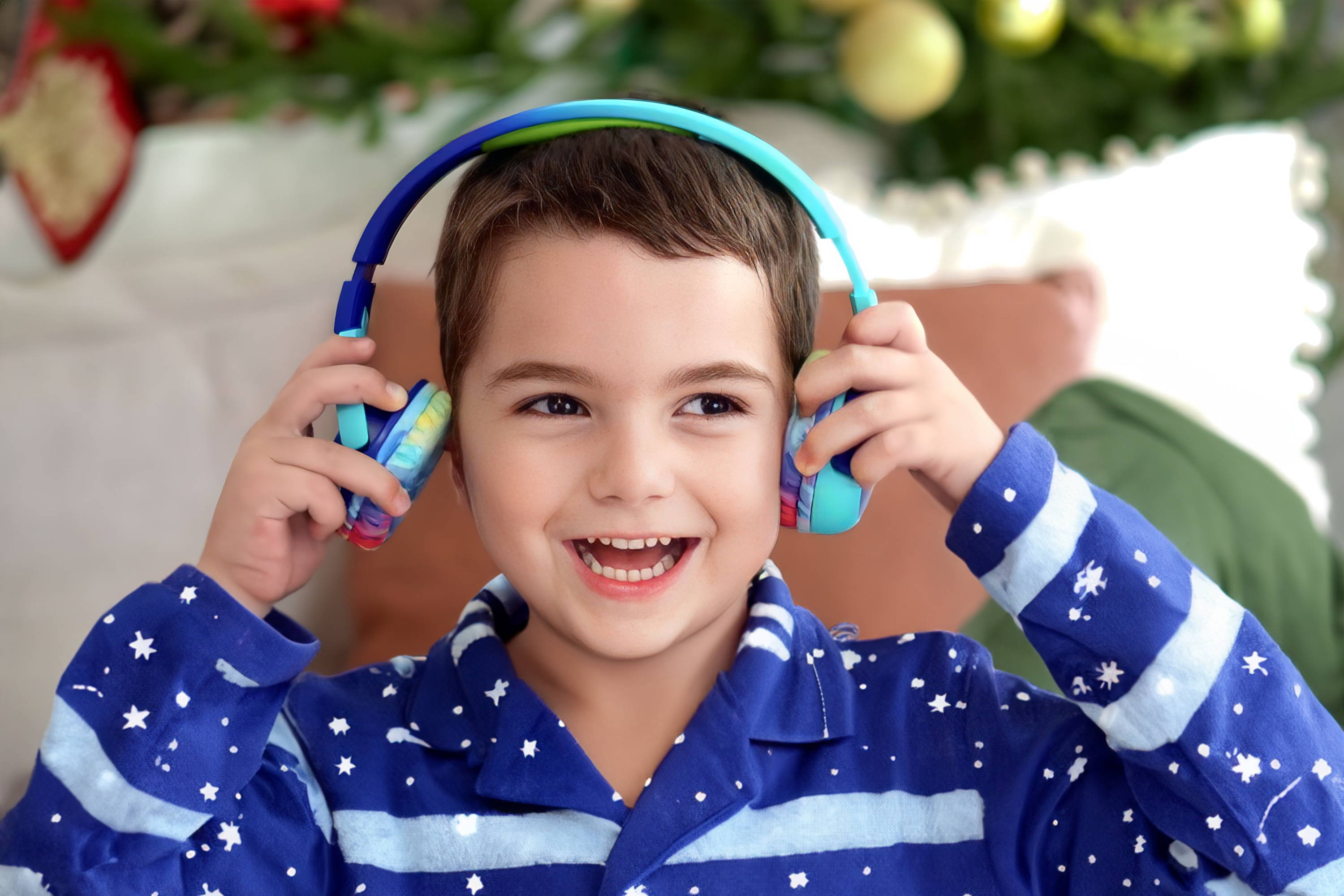 These kids wired headphones are OFFICIAL Kidz Bop products. These headphones are all about making music and learning extra fun for your little one. With easy Bluetooth setup and a comfy, kid-friendly design, they're the perfect match for little ears. Get ready for smiles and music with Kidz Bop Headphones for kids!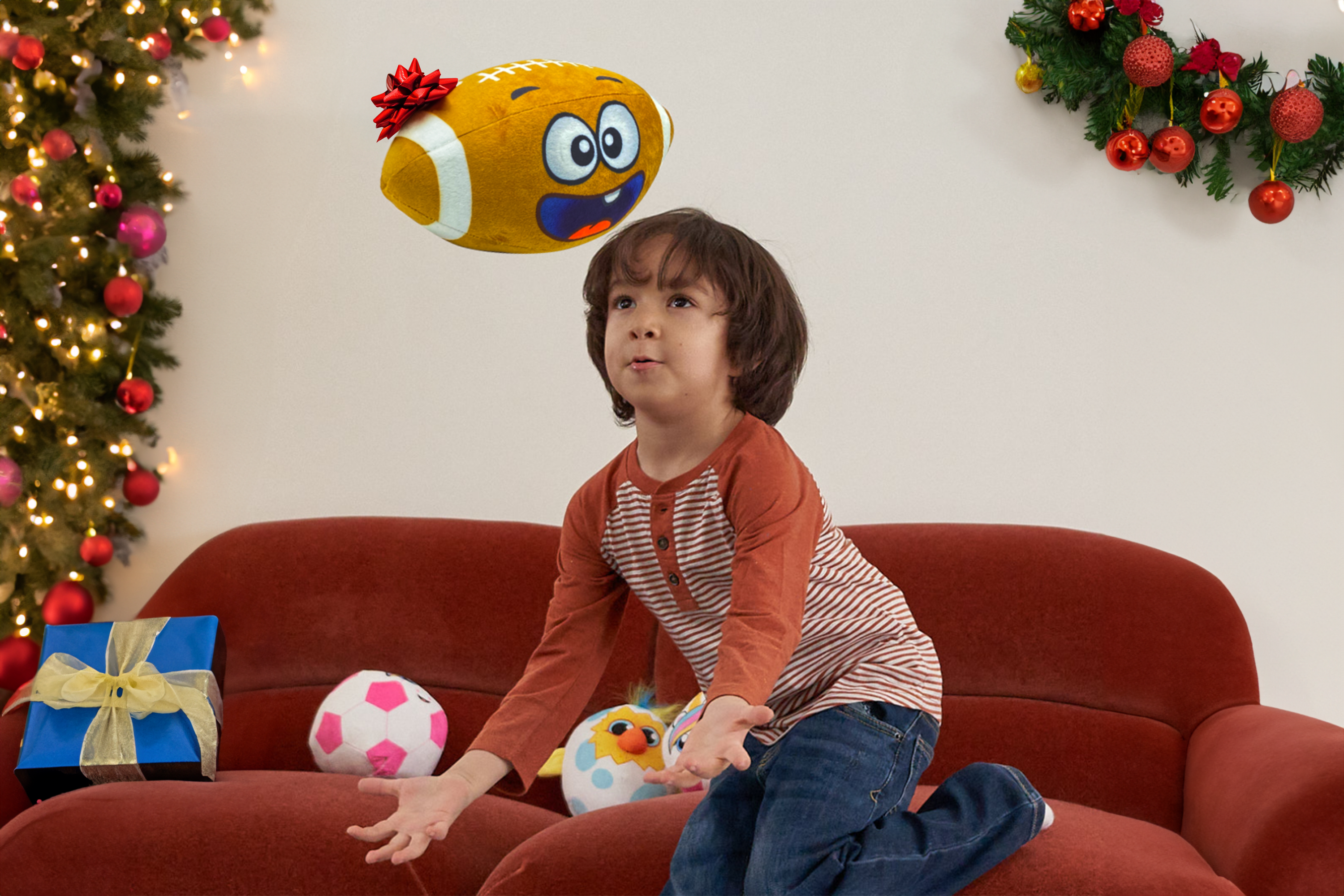 Meet this adorable Football Plush Toy – the perfect buddy for your active two-year-old! With over 30 sounds and songs, it's a touchdown of fun. Get ready for endless giggles and playtime joy with this cuddly football friend!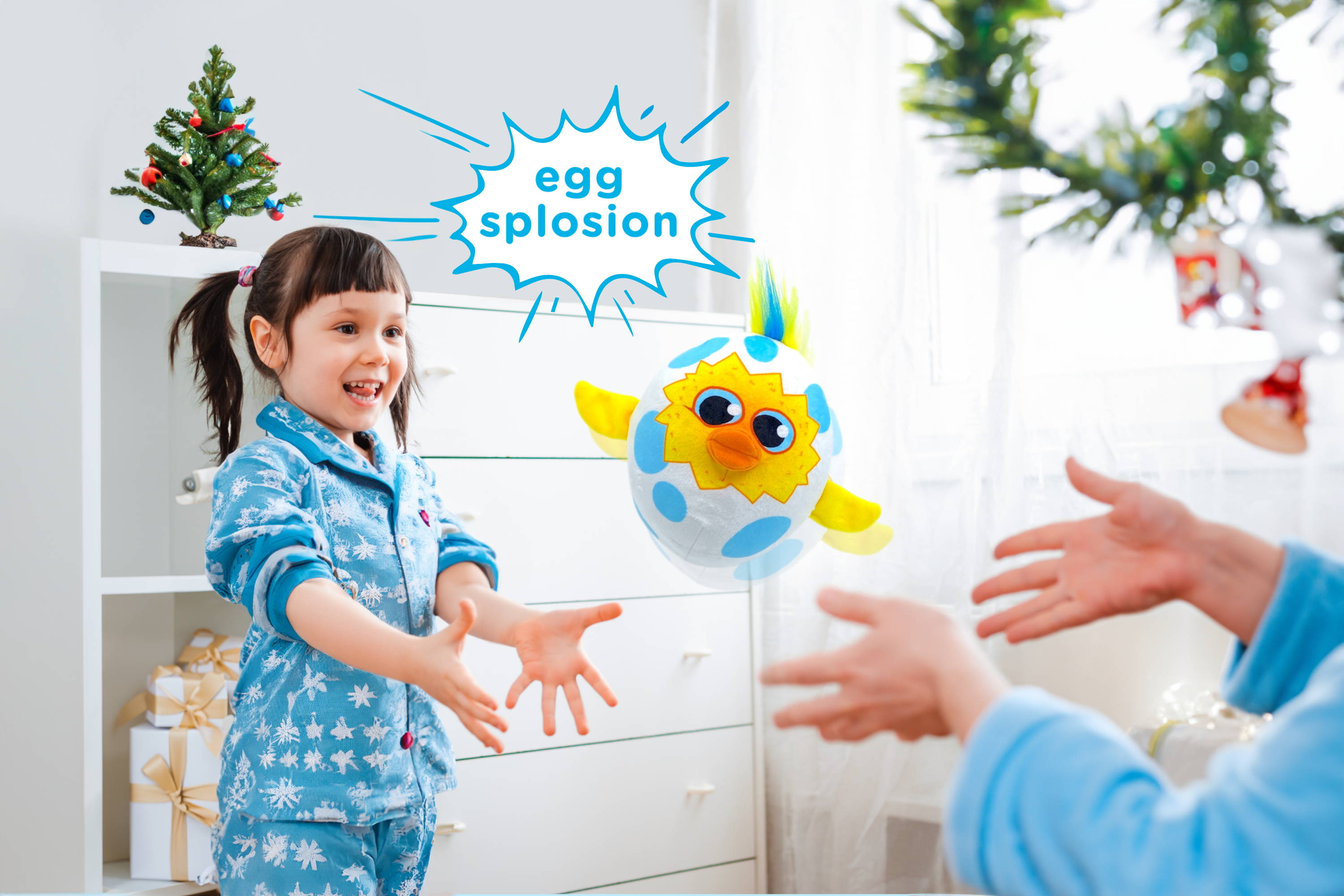 Play the classic "Egg Toss" kids game without the mess! Smart sensors determine a SOFT vs "EGG-SPLOSIVE" catch! Pass to a friend, catch it softly, take a step back. See how far apart you can get! With over 40 egg-citing puns and sound effects, it's all about sharing smiles, giggles, and precious moments together. Get ready for some egg-ceptional fun!

And there you have it, our top 10 holiday toy picks for 3-year-olds! We hope this list has filled you with holiday inspiration and brought a dash of magic to your gift-giving plans. As you embark on your holiday shopping adventure, remember to keep an eye out for toys that foster imagination, creativity, and learning, all while ensuring they're safe and age-appropriate. The joy of finding the perfect gift for your child and watching their faces light up is a priceless part of the holiday season. These toys are not just playthings; they're gateways to adventures and shared memories.
As you prepare to celebrate the holiday season, may these toys continue to inspire boundless joy and spark precious moments. From all of us, we wish you and your 3-year-old a season filled with laughter, love, and wonderful memories. Happy holidays, and happy playing!