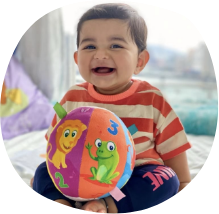 Inspire your baby to explore, learn, and conquer new milestones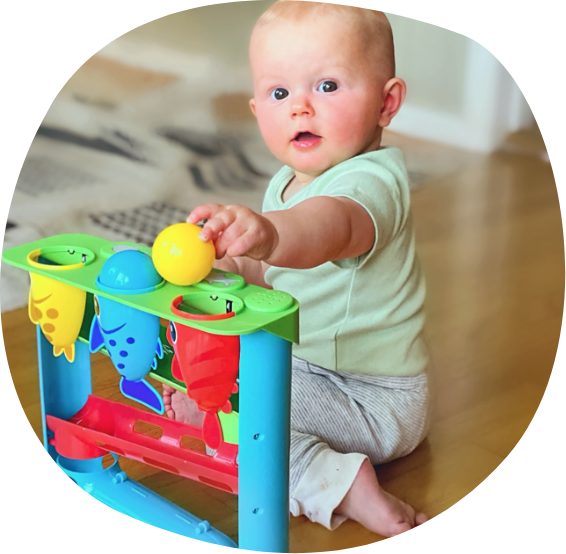 Stimulate your toddler's curiosity and help them build motor skills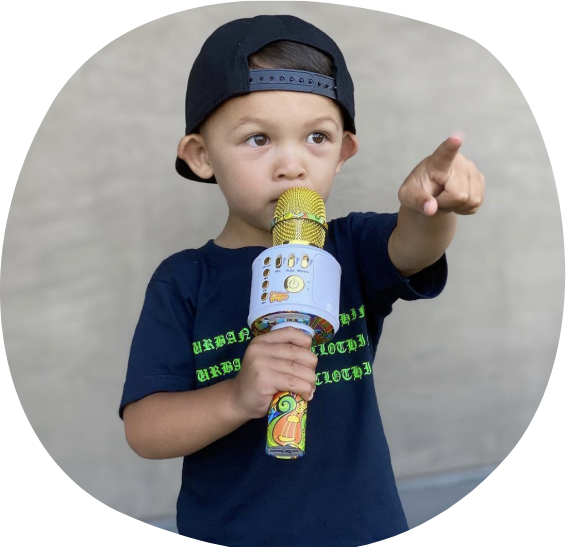 Encourage your little one to enage in social and developmental play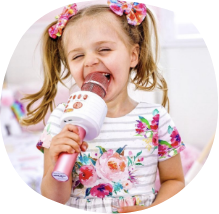 Empower your kid's growth with stimulating activities and games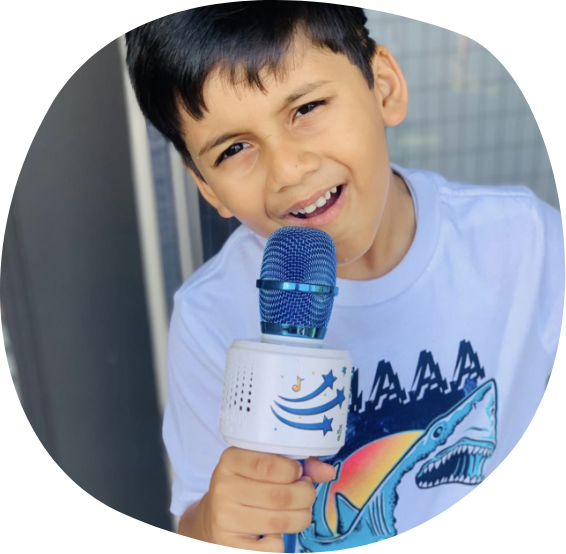 Create space and tools to help your big kid discover their personality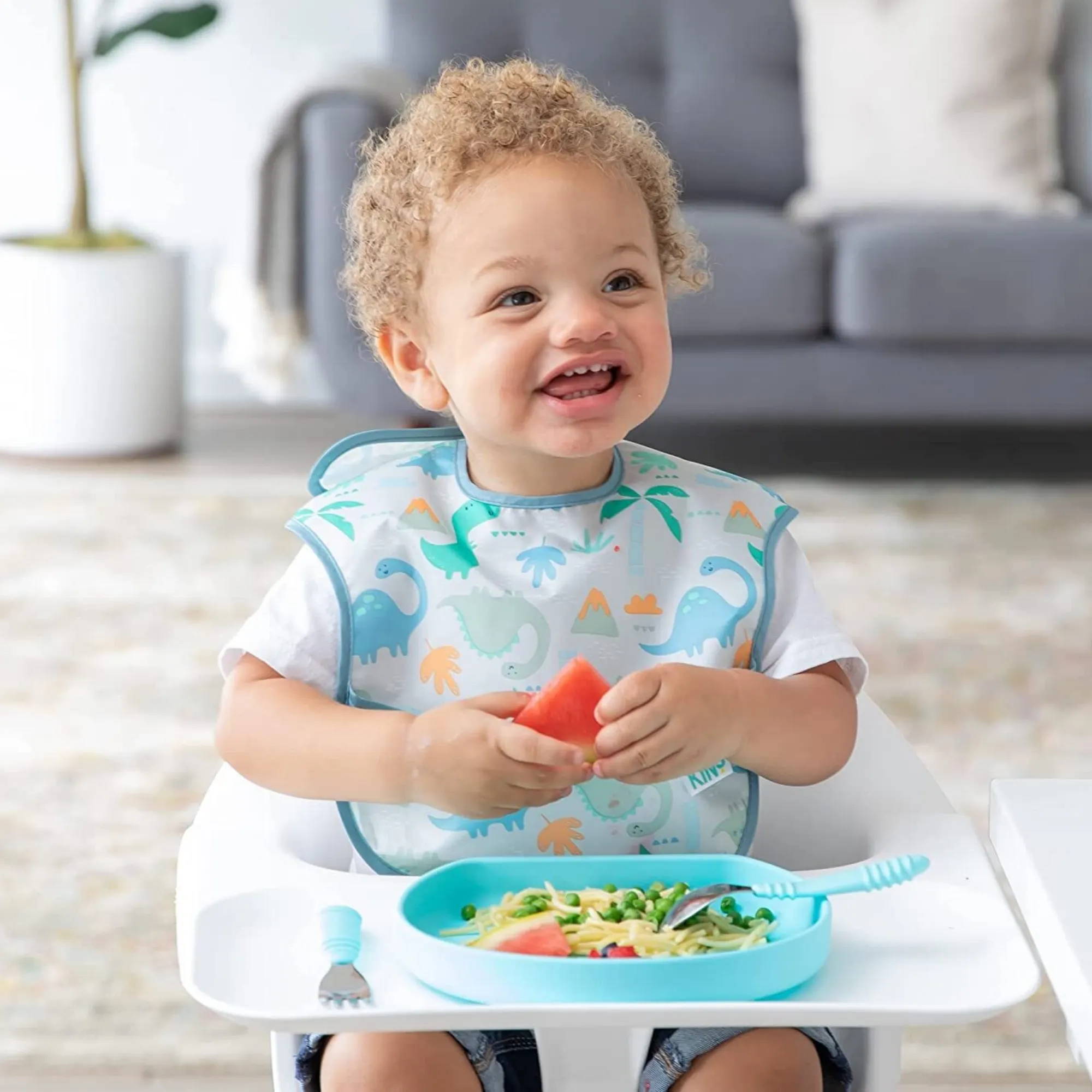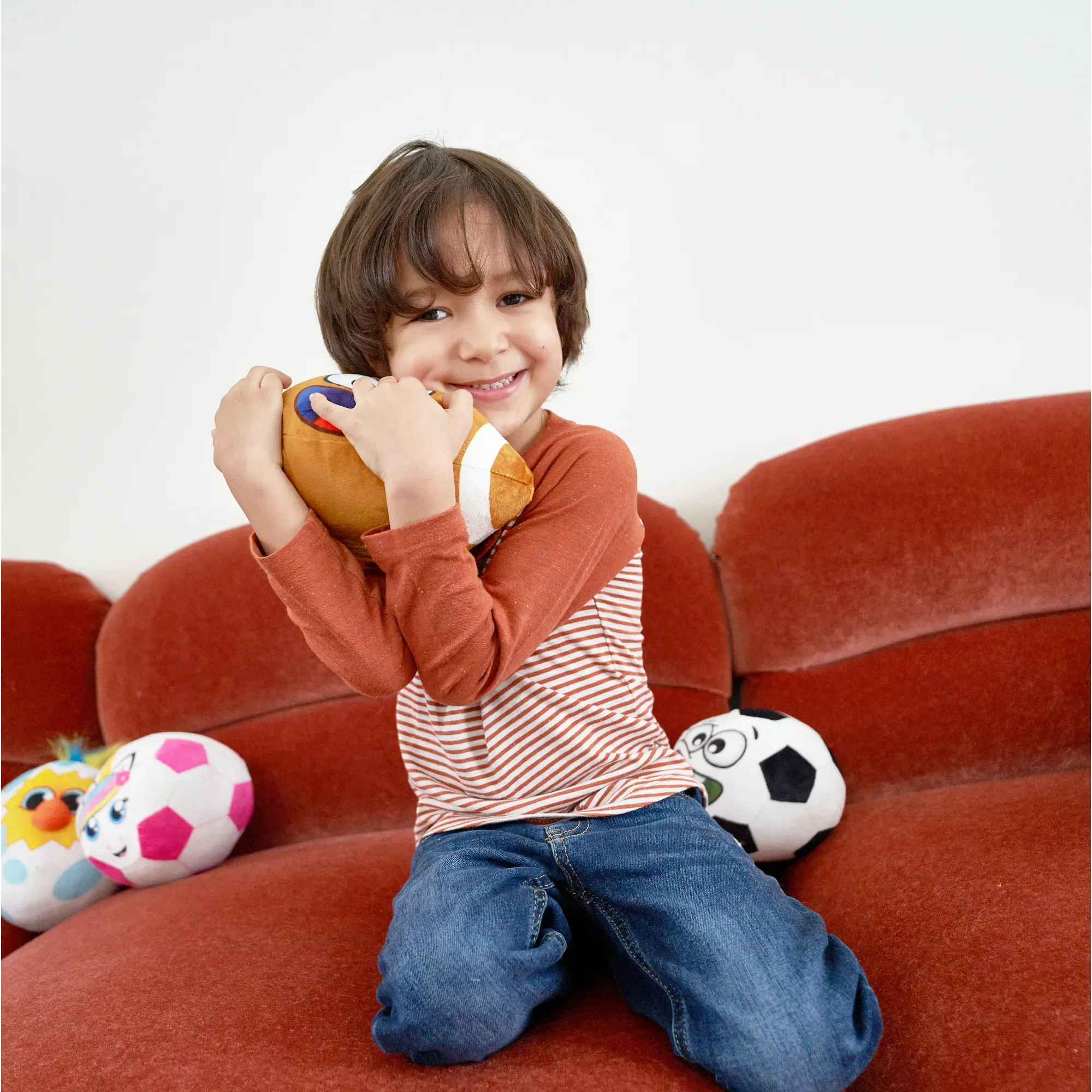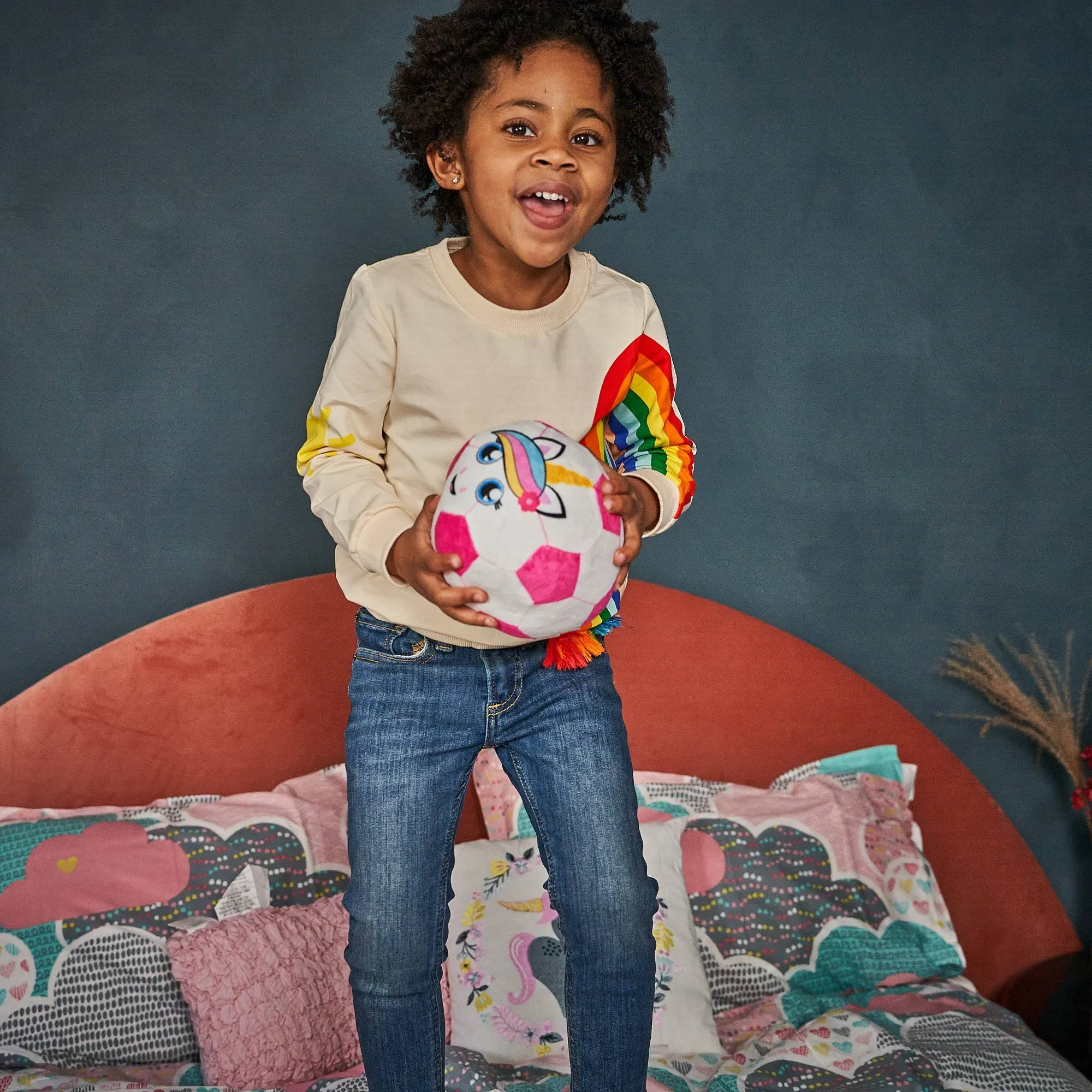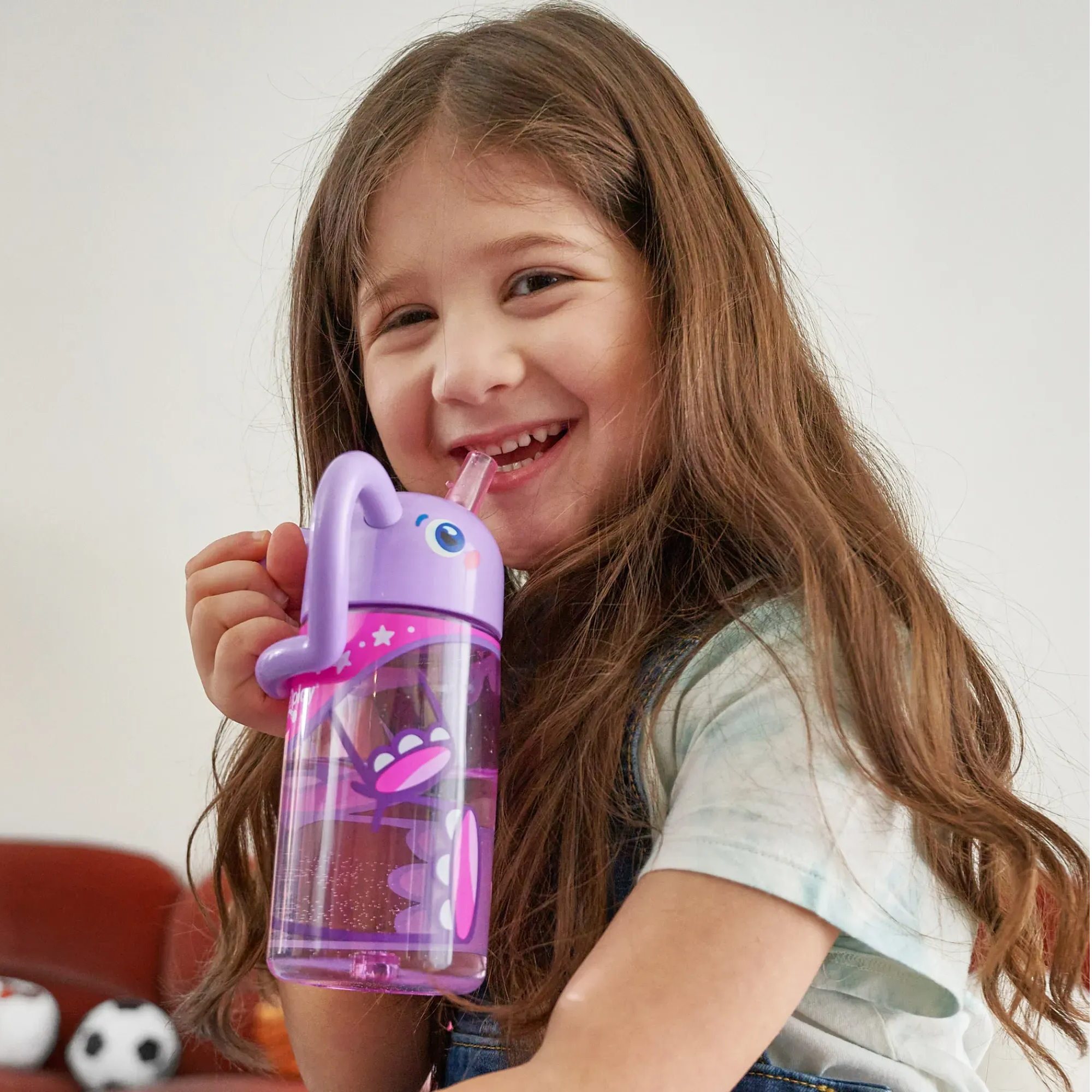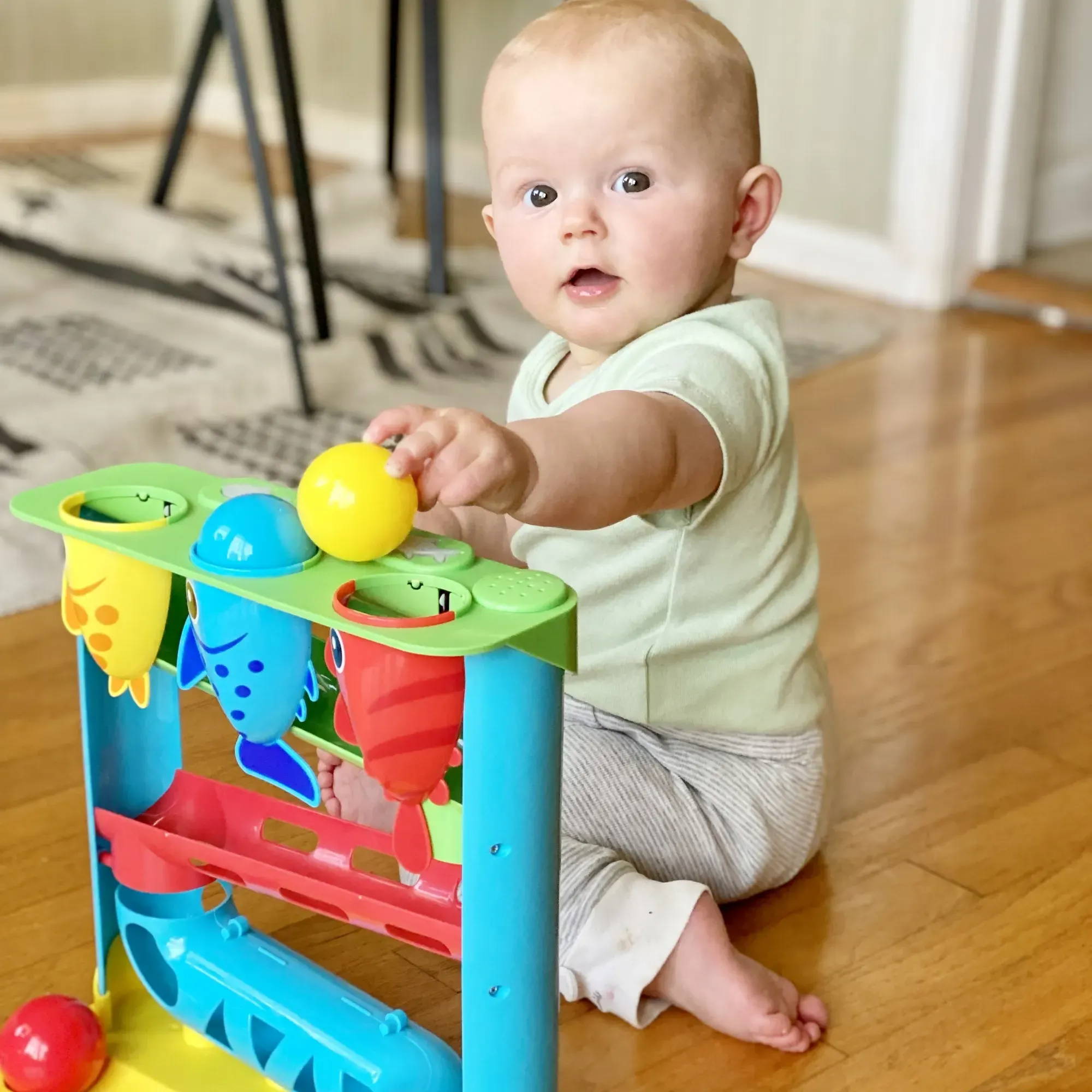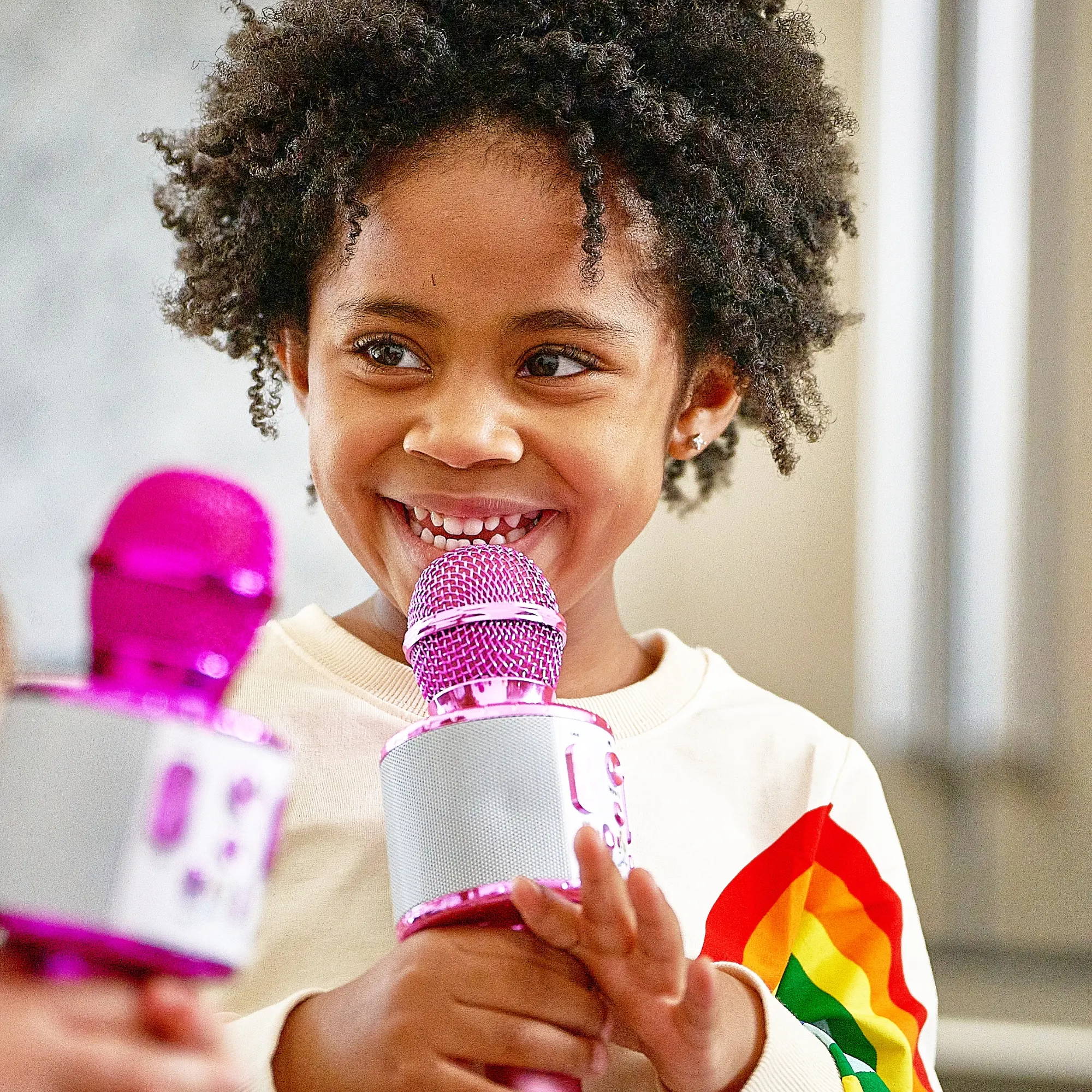 What all the buzz is about…
Way better then expected! My son loves toy balls and this is perfect of inside! It's soft but still rolls around really good! Very fun definitely recommend!
Little S.
Niece loves it! So enjoyable for her and her parents watching her play with it
PA
My 2 year old granddaughter lived this. She laughs every time it talks.
Dana M.
Great choice for great granddaughter 2. She loves unicorns. She loves a ball too. Very Happy
Valeeta W.


Join our newsletter to receive news,
offers, and useful information about
getting your kids active

Join our newsletter to receive
news, offers, and useful information
about getting your kids active