Got Issues? We'll make it right! Contact us at support@move2play.com

Ways to have fun
with our toys
We work very hard on designing toys to
make each developmental milestone more
fun and inviting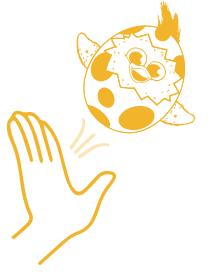 TOSS
it high in the air
to a friend...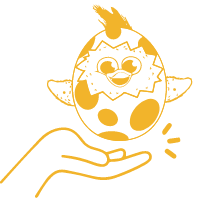 CATCH
it softly - don't
crack the egg!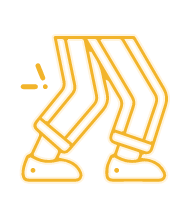 STEP BACK
to see how far
apart you can get.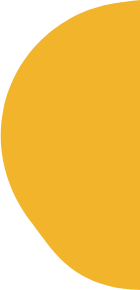 Ways to have fun
with our toys
We work very hard on designing toys to
make each developmental milestone more
fun and inviting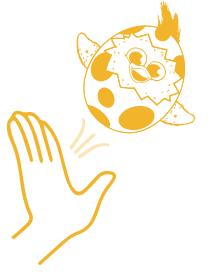 TOSS
TO GET THE
GAME STARTED.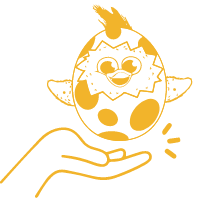 TAP
For fun sounds
+ saying.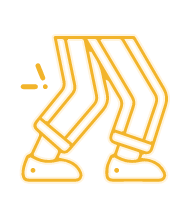 SHAKE
To create a
potato tornado.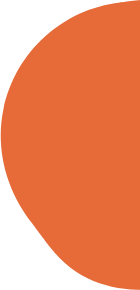 Download our
Coloring pages
Check out our monthly coloring pages featuring current holidays, toys, and more fun illustrations and games!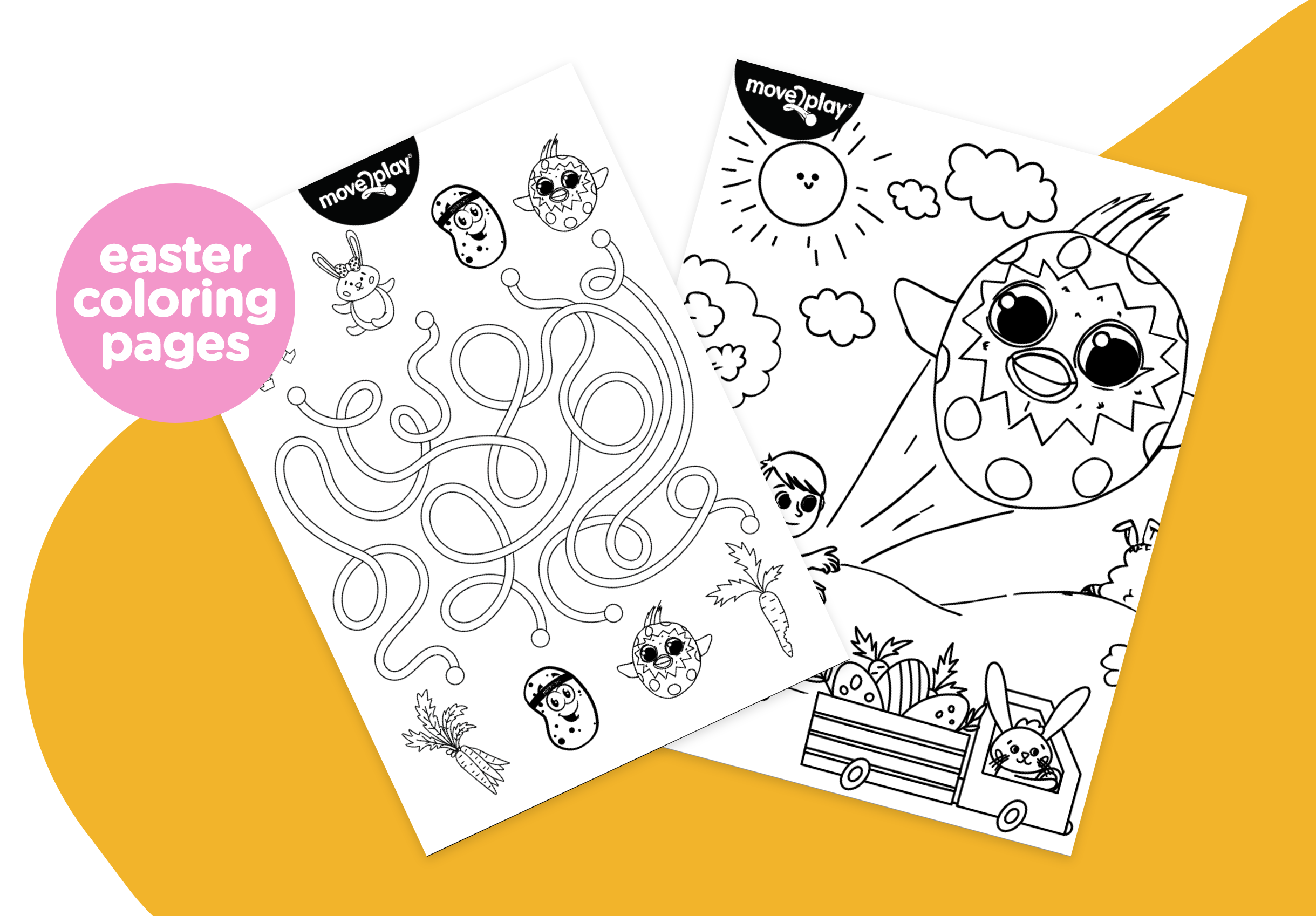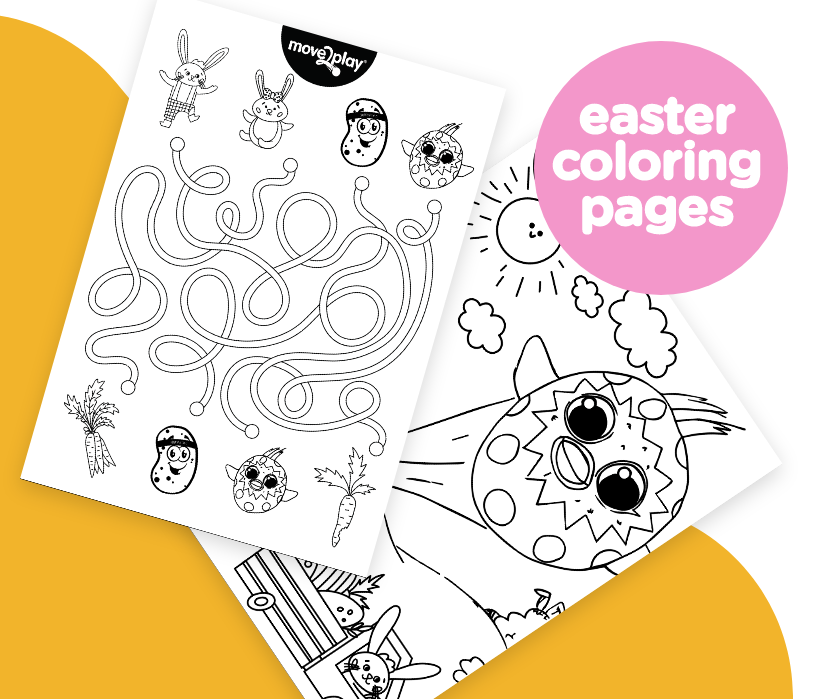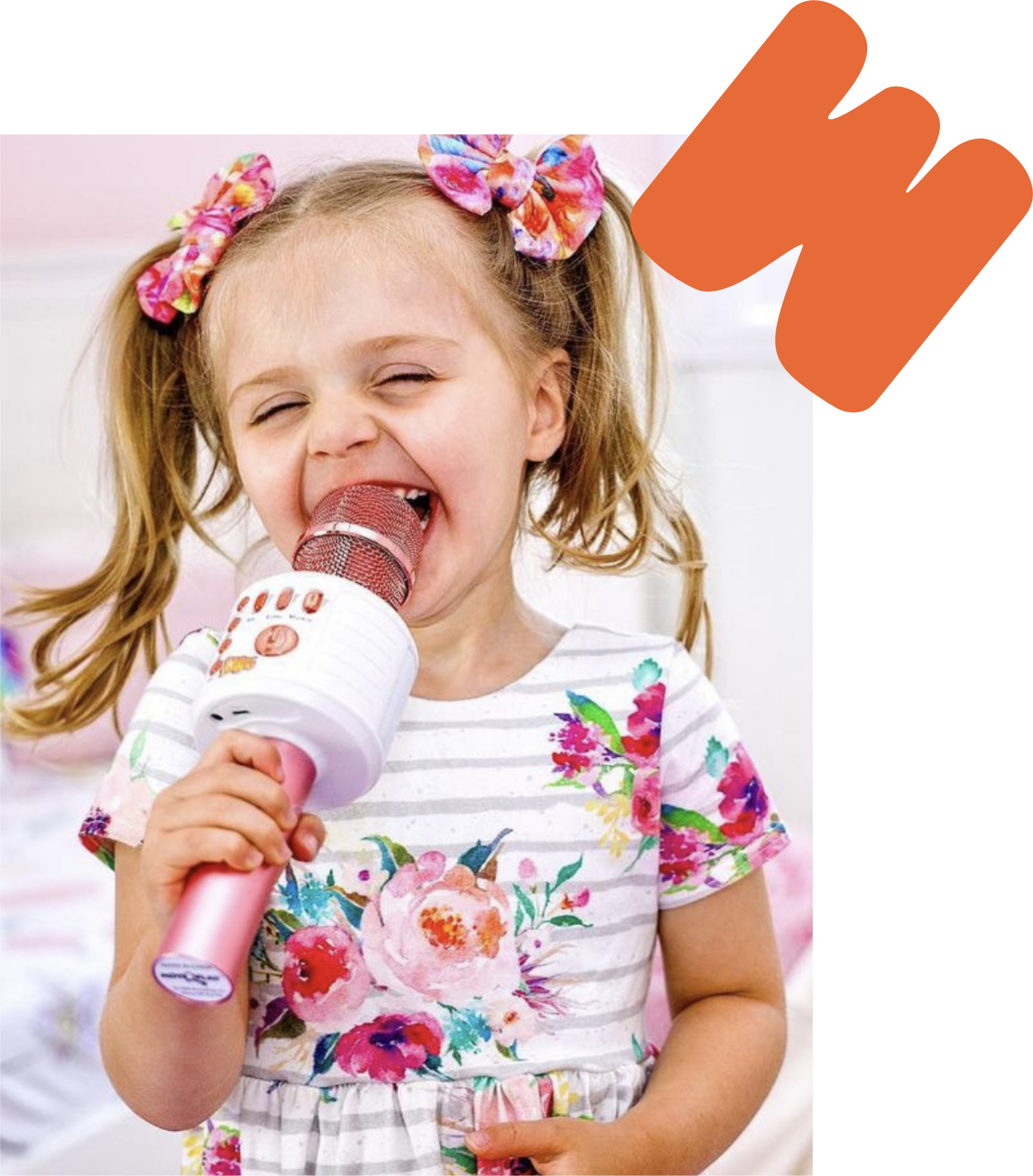 Double the
fun when
your get a bundle!
Double the fun when
your get a bundle!
We work very hard on
designing toys to make each
developmental milestone
more fun and inviting